Web archiving and analytics
An exciting
web archiving system
to harvest, preserve, manage, reuse and analyse web content.
Collaboration ecosystem for children ebook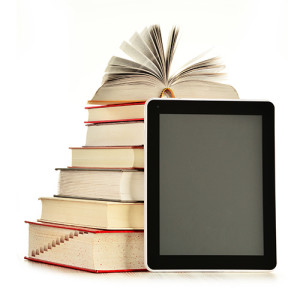 A
Collaboration Ecosystem
, specifically designed to serve the needs of the European Children ebook industry.
Location based services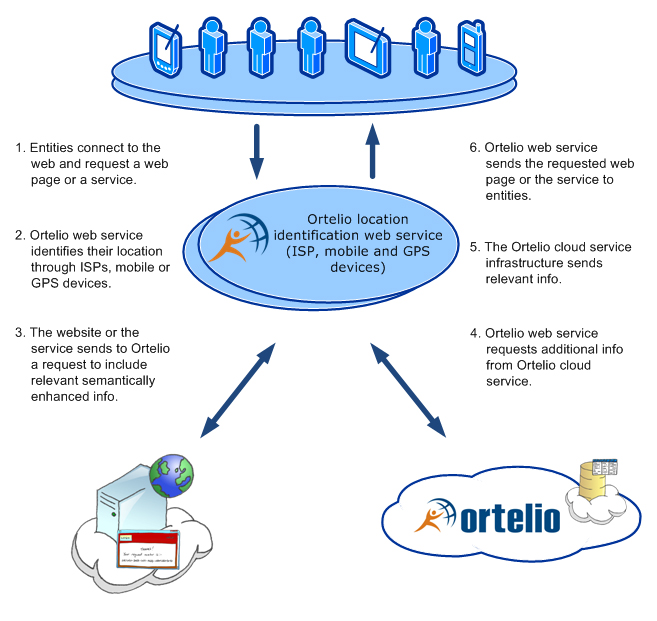 Α cloud based service architecture capable of providing personalised services.
Environment and sustainable development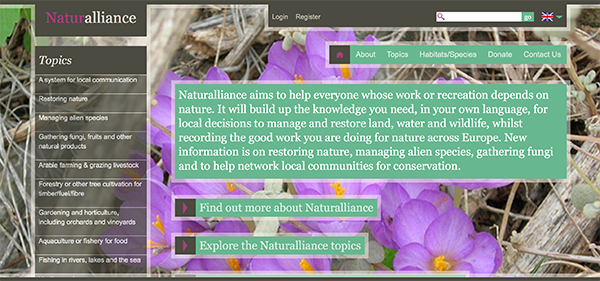 Α
collective awareness platform
that enables policy makers to integrate local knowledge into their decision making.